---
Hello War Thunderers!
Due to recent community feedback and discussion amongst the mods, we have decided to revamp and clarify some of the sub rules. Namely focusing on "Gaijin Please" submissions and general relevancy requirements.
---
Gaijin Please Rule Updates
Three months ago, we started maintaining a community list of what sub members want to see in the game and as of today there are 387 vehicles on that list. Needless to say, it's a proud accomplishment for the community to discover, submit and collate so much information. This has never been an official vehicle suggestion list; rather it is a community project for history buffs, modelers, artists and to provide a step-off point for people who want to write official vehicle suggestion posts in the War Thunder official forums.
Summary of changes for future GJP submissions:
Tag


/u/clockworkraider on future Gaijin Please posts as he is the primary caretaker of the list.

If a mod has not added the vehicle to the list within 48 hours, you can modmail the mod team and they will get it added to the list if the post meets all the GJP rule requirements.
---
Other Rule Updates
The mod team has also been discussing other rule updates and clarifications based on community feedback as per below:
Rule #9 has been expanded to include no pornography posts (this includes porn memes) and a general reminder that racist, xenophobic, sexist, etc. post titles will be removed just as comments normally are.

A reminder that post relevancy to the game applies to all flairs including Memes, History and Art. This means that posts must be clearly visually relevant to War Thunder including its vehicles, weapons, ammo, gameplay, menus and other in-game screenshots or videos from within the game. So Legos, models, drawings, history, meme, etc. content that isn't easily and quickly recognizable as stuff directly in or from the game can be removed.
Examples:
Not Historically Relevant:
https://i.redd.it/myjkzunjadd21.jpg
Not Artistically Relevant:

https://i.redd.it/yy58ezp3boz11.jpg
Visually Game Relevant: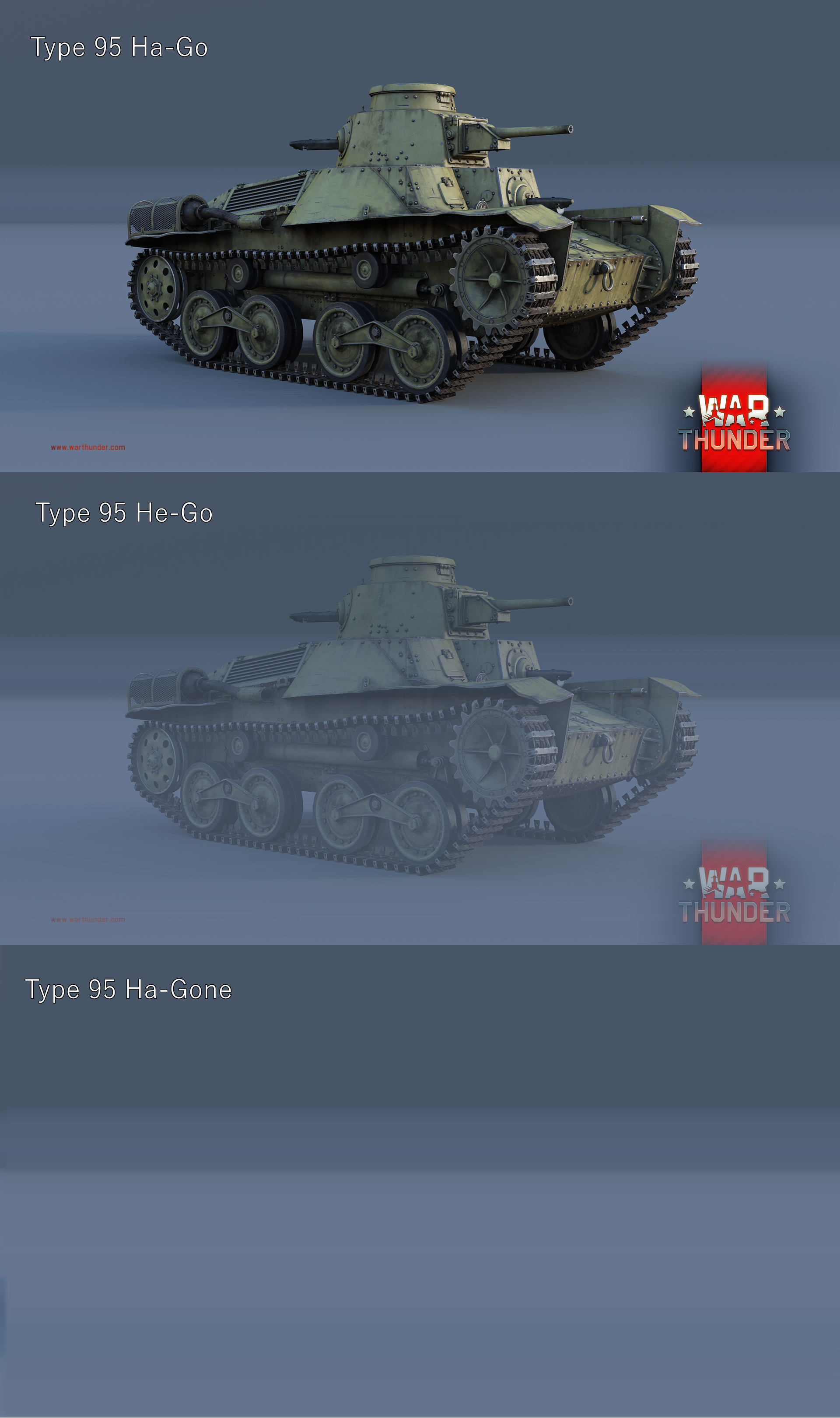 https://cdn-live.warthunder.com/uploads/0c/f6/3d/378b92f64919ea9bc6d8244f25ea97388a/unknown.png
Not Visually Relevant:

https://i.redd.it/su5kytk5u5g21.png
Not Visually Relevant Despite Logo:

https://i.redd.it/gwy4zykno2g21.jpg
---
Community Events
To support future squadron and open events, we want to host a calendar that can show upcoming player events which is open for the community to use.
A Note from

/u/Wanhope :
So far I've been adding Community Events to existing sticky posts as I've found them (or as they get submitted.) Usually with the permission of the organiser(s).
If we can find enough regular events/general participation we would look to adding a sidebar calendar of events for the next month. So far the number of events we have found is just shy of necessitating a calendar, but with a couple more we can get there.
Please leave your thoughts and feedback regarding the current and future treatment of Community (custom) Events.
Feel free to ping or PM me if you ever want your event added to one of my weekly stickies.
Cheers!
The r/WarThunder Mod Team
Source: Original link
---
© Post "NOTAM: Subreddit Rules Change Announcement : "Gaijin Please" posts [Rule 6], Other Rule updates, Community Events" for game War Thunder.
Top 10 Most Anticipated Video Games of 2020
2020 will have something to satisfy classic and modern gamers alike. To be eligible for the list, the game must be confirmed for 2020, or there should be good reason to expect its release in that year. Therefore, upcoming games with a mere announcement and no discernible release date will not be included.
Top 15 NEW Games of 2020 [FIRST HALF]
2020 has a ton to look forward to...in the video gaming world. Here are fifteen games we're looking forward to in the first half of 2020.