​
This has probably been posted before but im speechless. First of all, i bought a samsung evo 860 1TB SSD. Not only has it completely sped up my PS Pro, but blackout is now running like a dream. We all know how laggy the menus are with blackout open, and the game is just a resource hog. Its huge.
So far the menus are blazing even with blackout open, i am now the first one to drop on a map. I can even tell the maps, textures, and guns are loading up faster. Is this fair? lol. I feel like its cheating jk.
I know it would cost more, but by default PS4 Pros should have came with an SSD and they could have charged us a bit more.
Sorry i dont have any cool comparison videos, but its literally night and day difference. I cant believe i waited so long to do this…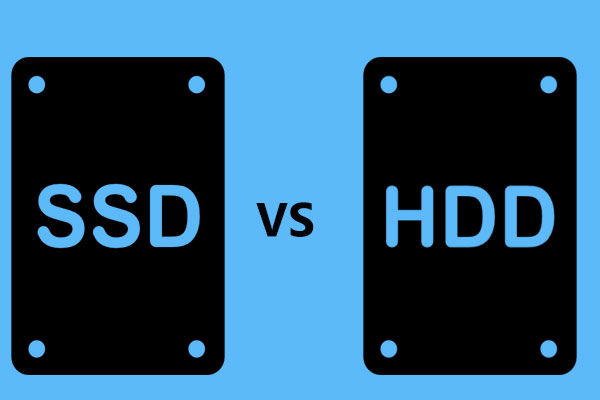 https://www.minitool.com/images/uploads/articles/2019/01/ssd-vs-hdd/ssd-vs-hdd-thumbnail.jpg
​
My recommendation: Because SSD can get very expensive, you can buy a 500gb crucial SSD from Amazon for $62 bucks. Then spend $10 bucks on a 2.5 inch enclosure for your factory PS4 1TB. You will then use the factory drive as external storage. Install blackout on your SSD, then point all your other games at the 1TB external drive. This can be done on both XBOX and PS4 FYI. Just google search the xbox swap video. You may void your warranty on the xbox, proceed with caution.
I have no ties to any links or companies. Just want to pass knowledge to my fellow blackout players…
​
Crucial SSD (great drives, i have them in my laptops): https://www.amazon.com/Crucial-MX500-500GB-NAND-Internal/dp/B0784SLQM6/ref=sr_1_1_sspa?crid=3GIGJ1LFUW0J4&keywords=crucial+500gb+ssd&qid=1555428743&s=gateway&sprefix=crucial+500%2Caps%2C156&sr=8-1-spons&psc=1
​
External Enclosure for your stock PS4 Drive: https://www.amazon.com/ORICO-External-Enclosure-Support-Tool-Free/dp/B01LY97QE8/ref=sr_1_4?crid=3F139Q50638A0&keywords=enclosure+for+2.5+hard+drive&qid=1555428799&s=gateway&sprefix=enclosure+for+2%2Caps%2C148&sr=8-4
​
Video on how to upgrade your PS Pro Drive:

​
Reddit Post about upgrading Xbox to SSD: https://www.reddit.com/r/xboxone/comments/9q4jio/upgraded_internal_hdd_to_ssd_in_xbox_one_x/
​
UPDATE: Thanks to another user replying to me i learned that the PS4 Regular, and PS4 Slim uses SATA2 and not SATA3. It wont properly take advantage of the SSD. You're better off using a hybrid drive its still faster than stock and cheaper than SSD. Link Below:
https://www.amazon.com/dp/B07H2F3741/ref=psdc_1254762011_t3_B07H2RR55Q
​
Excellent read on how slow and old the stock PS4 drives are.
Source: Original link
---
© Post "Blackout, Finally got an SSD. All I say is wow.." for game CoD: Black Ops 4.
Top 10 Most Anticipated Video Games of 2020
2020 will have something to satisfy classic and modern gamers alike. To be eligible for the list, the game must be confirmed for 2020, or there should be good reason to expect its release in that year. Therefore, upcoming games with a mere announcement and no discernible release date will not be included.
Top 15 NEW Games of 2020 [FIRST HALF]
2020 has a ton to look forward to...in the video gaming world. Here are fifteen games we're looking forward to in the first half of 2020.