Rockstar has released their brand new Summer Special DLC including a ton of brand-new vehicles, missions and clothing items available for purchase.
Some previous links to get you sped up on the DLC:

First hint at a summer DLC.
Teaser Tweet.
This thread will become a host for all the further official announcements by Rockstar, reputable datamines and user-made content by our very own members such as R* Editor clips, screenshots, guides and the like! FAQ will be included here as well. So if you're busy at work and can't play yet anyway, give these links a look!
---
General Information
As of about 10AM UTC the update is out now on consoles – it seems to be about 2GBs in size and from what I can tell, quite disappointing in terms of what's already available. Will update soon! Edit: Now available on all platforms from what I can tell.
Feature Updates & Improvements
People are reporting that LJT calls have been reduced to messages, we'll look into that and hope to god it's true! An additional two garage slots has have been added as well, so yay!
Christ – They added a timer to the Lucky Wheel! Anytime you get near it seems you will see how much time you have left to wait until you can spin it again.
Looks like it's now possible to return ANY personal vehicle back to storage. Rockstar is killing it!
The colors in the MCT for MC businesses regarding stock and supplies have been fixed, so good luck getting used to that change now!
---
New Content and Discounts
New Content:
Stock vehicle wheels have been added to the new 'Street' category to be applied on any vehicle.
The new yacht missions pay about GTA$ 14,000-25,000.
Arcade Games: Ace of Fury (GTA$ 666,000) and Qub3d (GTA$ 333,000).
Legendary Motorsports:
Benefactor BR8 (GTA$ 3,400,000)
Declasse DR1 (GTA$ 2,997,000)
Lampadati Tigon (GTA$ 2,310,000)
Invetero Croquette D10 (GTA$ 1,500,000) – MY PERSONAL FAVORITE.
Southern San Andreas Super Autos:
Canis Seminole Frontier (GTA$ 678,000)
Dundreary Landstalker (GTA$ 1,220,000)
Imponte Beater Dukes (GTA$ 378,000)
BF Club (GTA$ 1,280,000)
Maibatsu Penumbra FF (GTA$ 1,380,000)
Benny's Original Motorworks:
Bravado Gauntlet (GTA$ 615,000)
Bravado Youga (GTA$ 195,000)
Benefactor Glendale (GTA$ 200,000)
Declasse Yosemite (GTA$ 485,000)
Albany Manana (GTA$ 10,000)
Podium Vehicle:
Double GTA$ and RP Activities:
2x GTA$/RP on Open Wheel Races
2x GTA$/RP on the new Yacht Missions
2x GTA$/RP on Diamond Adversary Series
Discounted Content:
30% off Yachts
40% off Arcades
30% off the Arcade Drone Station
30% off MC Business Supplies
20% off Bunker Supplies
Time Trial:
RC Bandito Time Trial:
Premium Race:
Twitch Prime Bonuses:
---
Links
---
FAQ
When will the DLC drop?
Soon. Rockstar usually pushes updates around 3:30AM EST or 9:30AM UTC. Check this helpful map showing all the timezones.
Does the DLC cost money, how can I get the DLC?
The DLC will be made automatically available through whatever launcher/store you have the game on. Those using the Rockstar Launcher can expect to see their games updated first, so be ready for that.
What can we expect?
Judging by Rockstar's announcements and timelines, this DLC won't be massive. They've confirmed new business battles and yacht missions, probably comparable to the previous client jobs we've gotten with the Terrorbyte.
Additionally they've teased some cars, of which we've gotten images of a new
supercar, a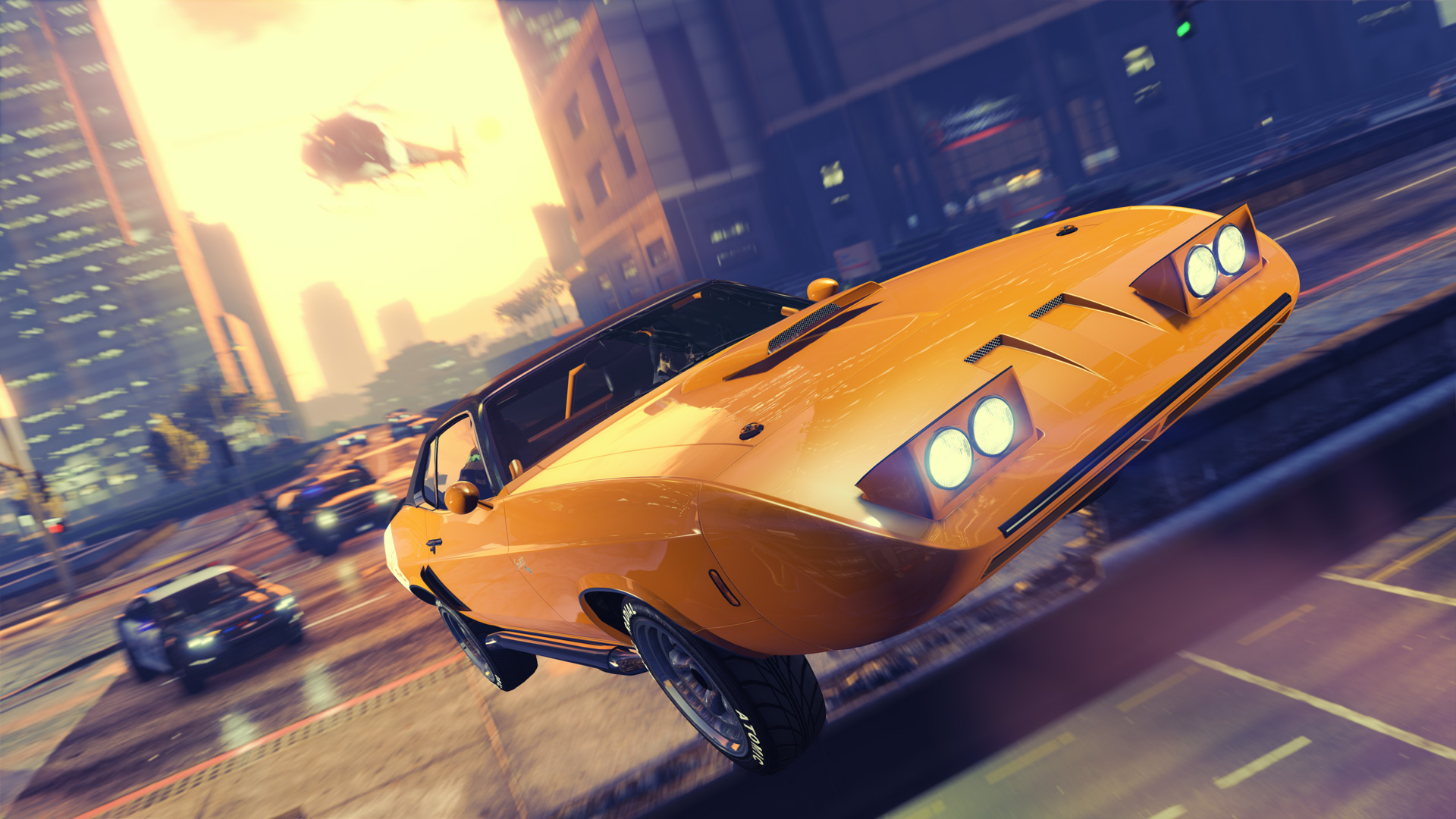 musclecar and an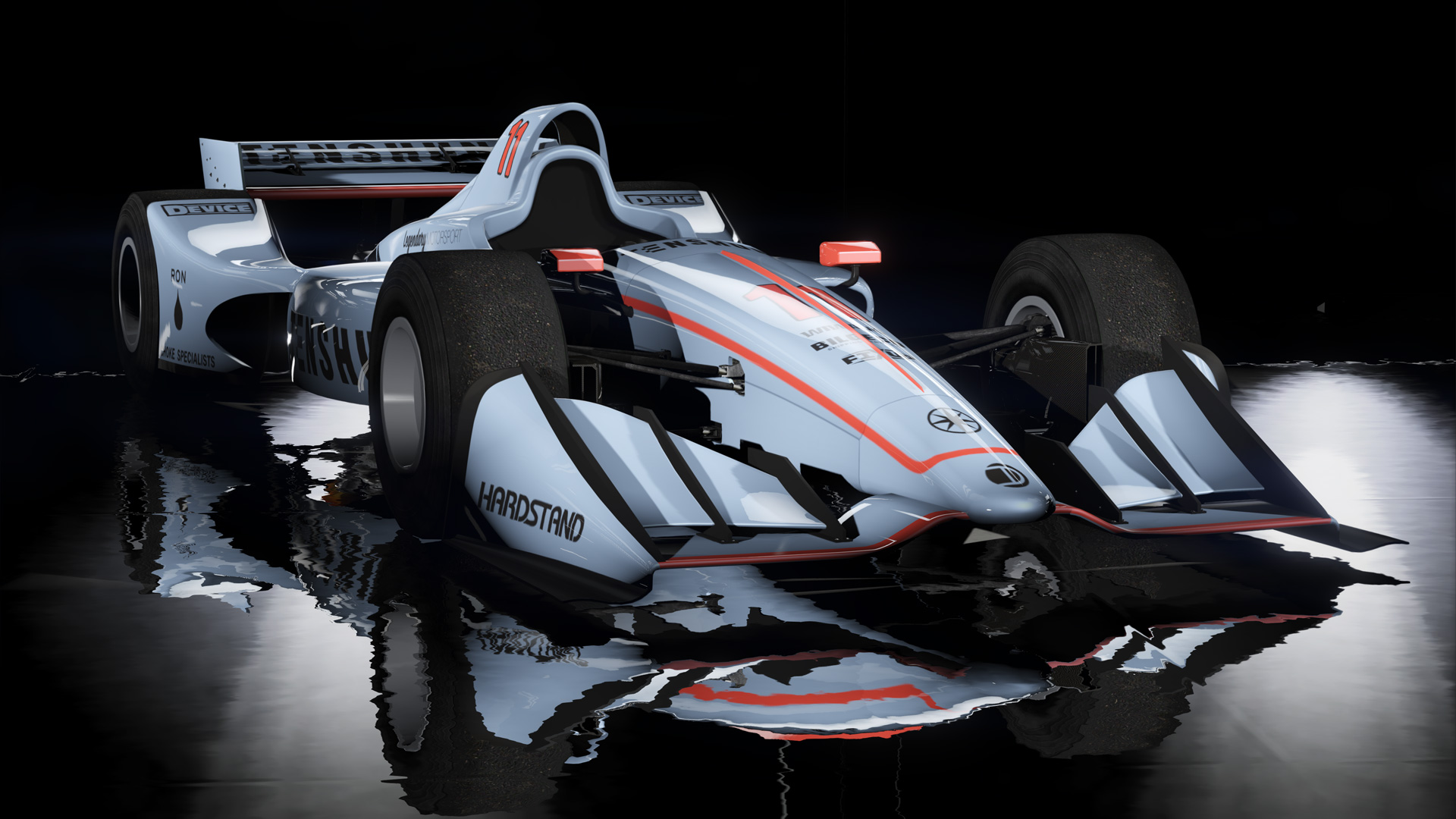 F-1 car. Some new race modes have been mentioned as well. It's safe to assume that the content will be dripfed in stages, especially the more interesting items might be left for later.
---
User Submitted Content
/u/bozidarillic's beautiful Snapmatic of the new Benefactor BR8.
The new loading screen by /u/BenBranny.
/u/ounaazh's write-up of the new content.
A Daytona Charger by

/u/blazingfastpulse.
/u/todahmoon18238's Coquette D10.
/u/xXLeeDaPeaXx's beautiful BF Club.
/u/Bokatar25's Penumbra FF.
We're also hosting a Summer Special DLC Discussion Megathread which will be unlocked once the DLC has dropped to keep discussions related to the release of the DLC and first wave of content in one place. Have fun playing everyone!
Source: Original link
---
© Post "Los Santos Summer Special FAQ, Links and Discounts!" for game Grand Theft Auto V.
Top 10 Most Anticipated Video Games of 2020
2020 will have something to satisfy classic and modern gamers alike. To be eligible for the list, the game must be confirmed for 2020, or there should be good reason to expect its release in that year. Therefore, upcoming games with a mere announcement and no discernible release date will not be included.
Top 15 NEW Games of 2020 [FIRST HALF]
2020 has a ton to look forward to...in the video gaming world. Here are fifteen games we're looking forward to in the first half of 2020.